Commercial Carpet Cleaning
We are the specialists when it comes to the cleaning and maintenance of your carpet. FFCC currently cleans carpet in many of Sydney's major private hospitals, city buildings, universities, retail outlets, radio stations, banks and building societies across Australia. We are continually extending our client base by providing excellent service.
Green Cleaning
At FFCC we have a strong commitment to our environment and the impact that we have on it. As such we have developed and continue to develop sustainable cleaning methods. We are also constantly reviewing our business practices to ensure that our impact on the environment is ever decreasing. View Our Environmental Commitment
Training
At FFCC we believe that our ongoing commitment to training and professional development is one of the keys to our success. All carpet cleaning done by us is in accordance with manufacturer's specifications and is done to the Australian Standards AS/NZS 3733/1995.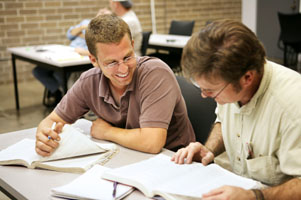 All technicians, as a minimum, will have successfully completed;
The nationally recognized qualification of Certificate II in Asset Maintenance Carpet Cleaning.
Relevant Work Cover Authority general induction (white card).
All site supervisors will have completed as a minimum Certificate III in Asset Maintenance Carpet Cleaning
Project management will as a minimum, have completed Certificate IV in Asset Maintenance – Carpet Cleaning
Insurance
FFCC are fully insured with Public Liability insurance of $20 million, as well as the relevant Workers Compensation Insurance as set down by the Work Cover Authority. Everybody employed by FFCC is covered by our insurance. This type of structure removes any grey areas with regard to contract arrangements; it's your guarantee
Maintenance Programs
Carpet is a major investment! To protect your investment you need to start maintaining your carpet from the day the carpet is installed.
A proactive Cyclic Maintenance Program has many benefits;
You meet your obligations under the Australian Standards AS/NZS 3733/1995, section, 2 Carpet Maintenance.
It fulfills your maintenance cleaning obligations with regard to your carpet warranty as set down by the manufacturer.
It provides a safer work environment for building inhabitants. See Indoor Air Quality The carpet actually filters the air inside the building so long as it's kept to a clean standard.
It's a set and forget program.
Your vacuuming is more efficient. With the carpet fibres treated with our stain resist system, dry soiling is removed far more easily by your vacuuming program.
We have found that well maintained carpet can last almost twice as long; the program actually pays for itself.
And of course last but not least the appearance of your carpet is maintained, it always looks great!
Remember, well maintained carpets last longer,
look better and are healthier for you.

Indoor Air Quality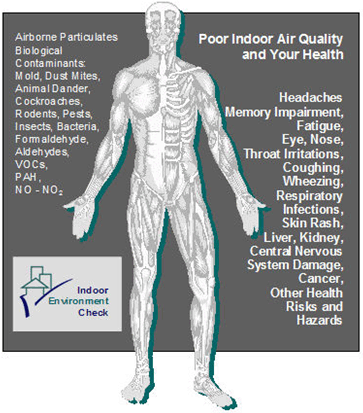 Indoor Air Quality (IAQ) seems to have become just another "Buzz Word" of our time. Lots of people are talking about it but are ignoring one of the most important areas of prevention, a professionally installed Cyclic Carpet Maintenance Program.
According to the Australian Department of Environment, Water, Heritage and the Arts: "Exposure to air toxins can result in a variety of health effects ranging from mild and immediate effects, such as watery eyes, to more extreme effects , such as lung damage, nervous system damage or even birth defects and cancer."
Your carpet acts as a filter for the indoor environment, it absorbs contaminants and dust preventing them from becoming airborne. So if you think getting rid of the carpet is the answer, think again, tests have shown that airborne particulate levels can be as much as nine times higher when you have a hard floor (ceramic tiles, vinyl etc).
So the answer is simple ... Keep the Carpet and Keep it Clean.